Thrivent Financial Awards Habitat for Humanity Wayne County $60,000 Challenge Grant for 2020 Faith Build!!!!
We have raised
$12,746.38
of our goal.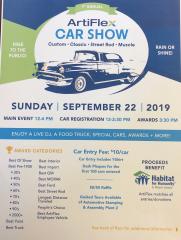 Join us for an ultimate Car Show of the year!!! Artiflex is hosting a Car Show on September 22, 2019 from 12-4pm at the Bowman Street facility. Proceeds raised from the show will benefit Habitat for Humanity. Many awards will be presented for several categories, food, refreshments, 50/50 and a live DJ!!!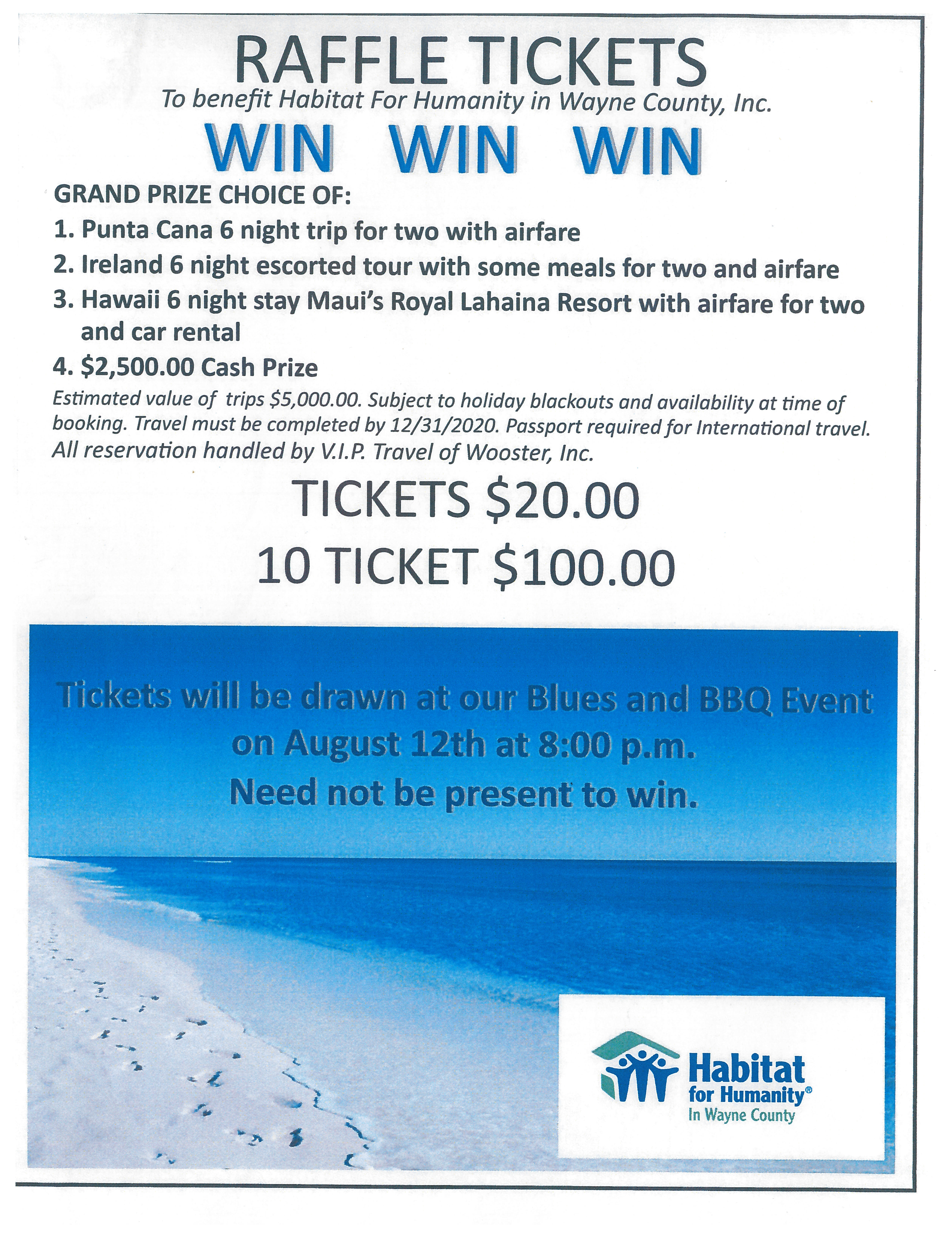 You may purchase tickets at our Blues and BBQ Event Monday August 12th - Drawing at 8:00. If you would like to enter but are unable to be at the event call Beth at 330 749-7458.
Thank you!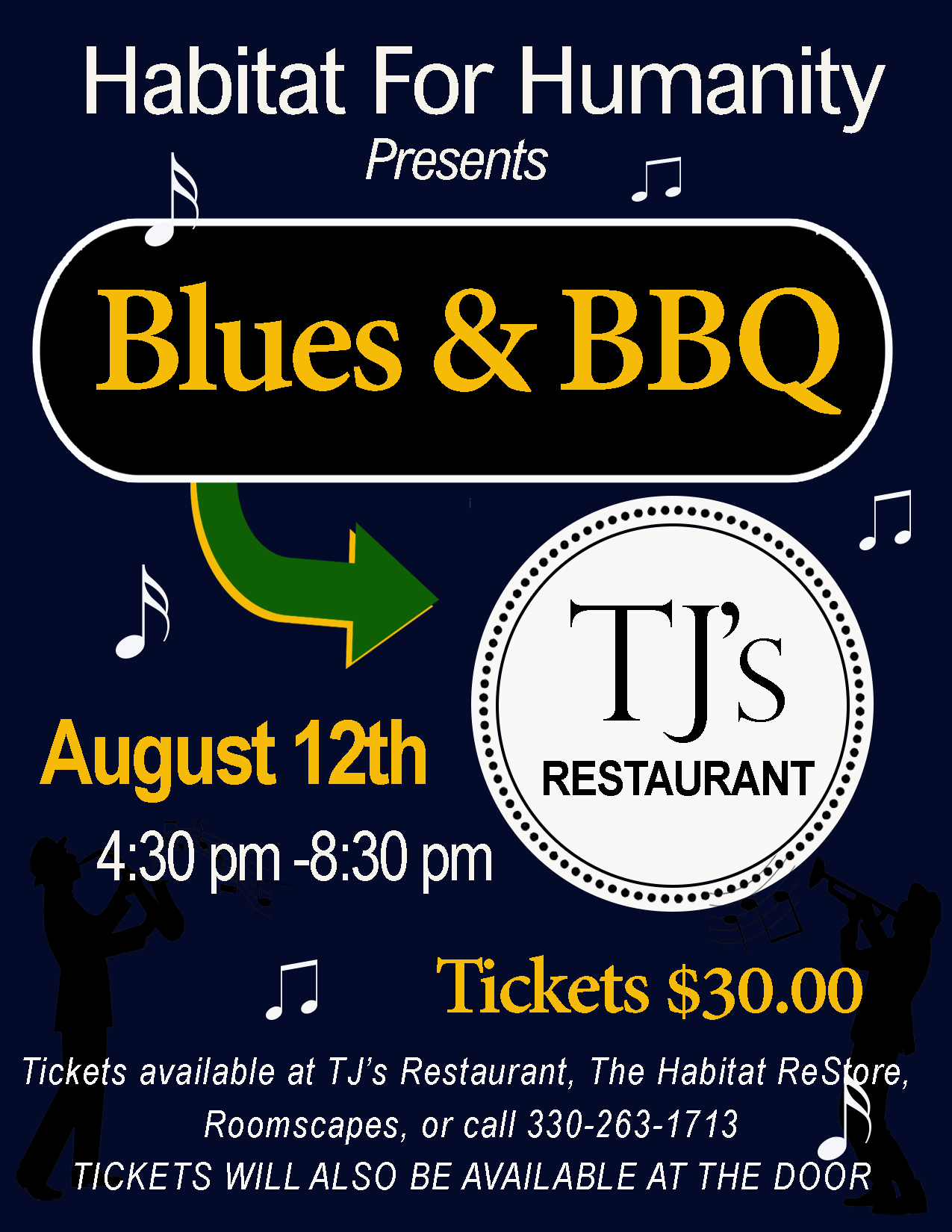 Our Annual Blues and BBQ will be held at TJ's Restaurant on August 12th from 4:30 p.m. - 8:30 p.m. Tickets are $30.00 come prepared for a good time and don't forget to participate in our Raffle Drawing (win a trip!) and our 50/50 drawing. Tickets available at our ReStore, Roomscapes, and TJ's or call our office at 330 263-1713.

Press Release announcing the Faith Build at W Oak Street, Orrville OH Summer 2019.