Join us in our mission to build decent affordable homes for hard working families in Wayne County Ohio.
Habitat for Humanity in Wayne County, Ohio is a nonprofit, Christian housing ministry dedicated to providing homes and hope to Wayne County families who may not qualify for a traditional mortgage but dream of owning their own home.
Habitat builds homes at reduced cost to families with limited incomes who are willing to partner with the Habitat Community contributing their own "sweat equity" in the building of homes for themselves and for others.
Homes are sold with no-interest loans to families who complete the Habitat partnership requirements.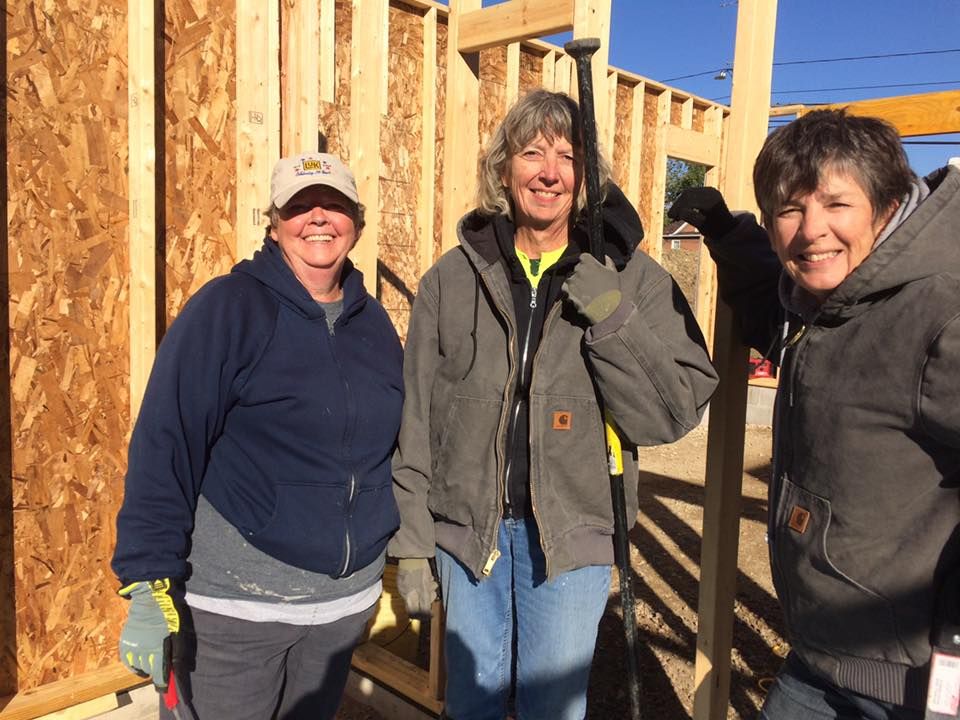 Current Home Builds

We have begun a remodeling project on Burbank Rd in Wooster for a family of three. Expected completion Winter 2022-23.

Next up, a new home build on Madison Hill in Wooster.
We will be breaking ground on this home in the spring, expected completion - summer 2023.
Shop and donate at our ReStore
2700 Akron Rd, Wooster

You may give a one-time donation, monthly, or through our "round-up" program.

Volunteers are the lifeblood of our organization. Consider giving up just a few hours of your time to learn valuable skills, meet some incredible new people and change the lives of local families forever.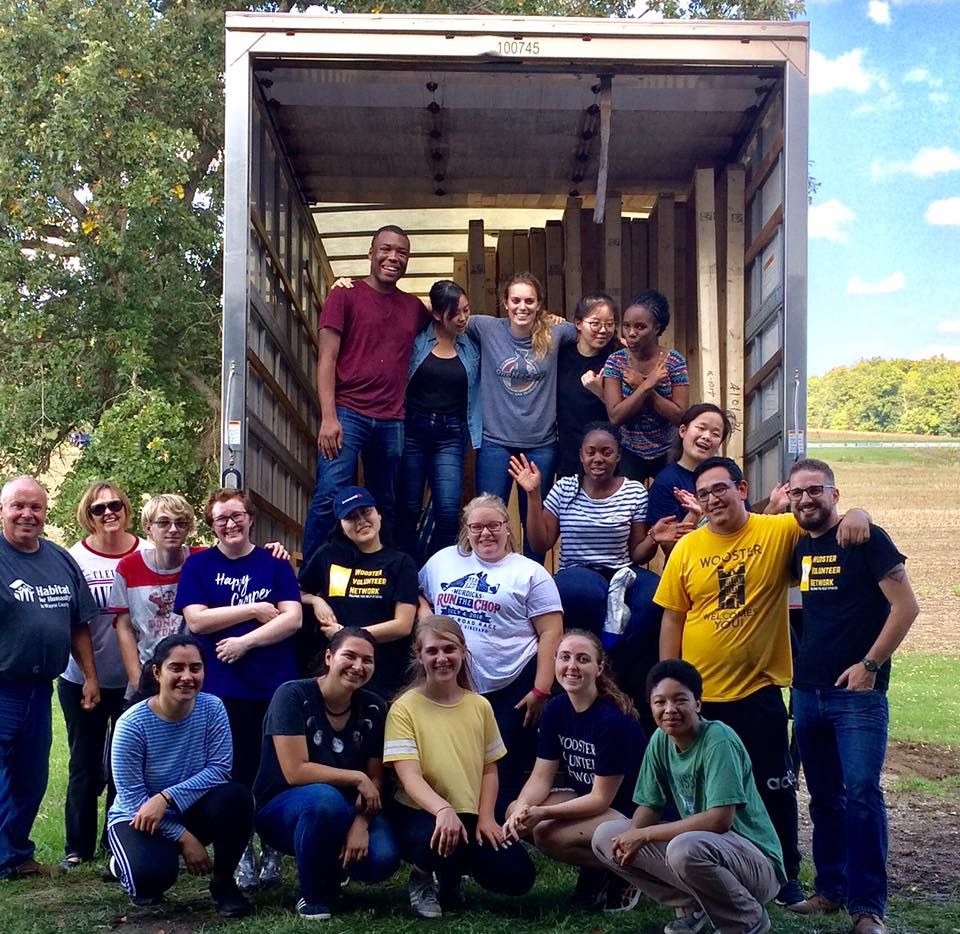 Special Thanks Our Website Sponsor

CSB

Thrivent Faith Build

ProVia

Pickett & Pickett Tax

Apple Creek Bank

Schar Heating & Cooling